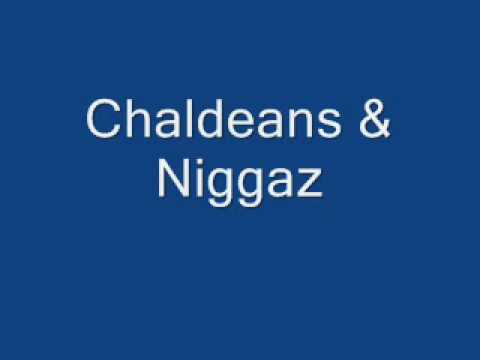 I imagine being all the colours of the rainbow would be a pretty sweet deal; You could be one of those rude dudes who can pull off all clothes, so you will always be cool and have loads of girls chasing you down and asking for your number.
Plus when you grow a beard you'll just be completely dope to all men and women alike. I mean come on.
Oh yeah, I got a free ticket to see Blog House kings 2ManyDJ's last night. We posted about blog house in 2007. Where the fuck were you, world? Pretty sure Electroclash and Bloghouse is dead, but whatever, we were running this shit before you knew what you were doing with your dick, yo. I got a guy over in Belgium playing the freshest sounds to your parents right now, what the fuck yo?
Anyway, here's some trendy music.
(Dis Nigga's kicking it to King Crimson. I hate this guy, but this song's mint. From some album in the coming future.)
(HipsterRunoff.com hypes this track up to fuck, so you should probably put on your Grandad's jumper and listen, then claim to have heard of him when he was only 'Ariel Pink'. From the album 'Before Today' Go buy it or download it from HPN or something.)